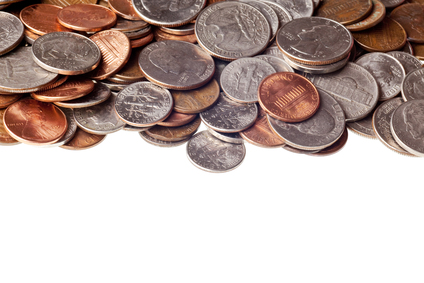 With all the hype surrounding cloud computing and its perceived benefits to small and medium-sized businesses, are there sound reasons why businesses should switch to the cloud? This question can only be answered by comparing cloud-based services and what they have to offer with standalone applications on client machines and what they are unable to offer.
With cloud hosting solutions, businesses have one advantage over standalone  This is scalability of resources. Free hosted solutions like storage, computing power and infrastructure can now be allocated based on need and demand. Standalone services have always been limited by the fact that you pay for what you will not use. The 'pay for what you use' model can only be offered by cloud-hosted solutions. This is especially important for companies looking to add resources as they grow.
What other reason exist why businesses should switch to the cloud? The ability to update the existing products and services on standalone is limited by the licenses. Unless the product developer offers free update services, you are stuck with your product or service as it is. Cloud hosted solutions however are not limited in this sense. The fact that services reside in the cloud means that developers can push updates to these products and services without charging an extra dime for it. In most cases, they will not even inform you of the update since it will not be necessary. Every time you access the hosted product or service, you are always assured that you are using the latest update.
With so many cases of cyber crime though, is there a reason to doubt why businesses swith to the cloud? While cyber security has become a big issue, it has to be realized that the same level of risk exists even on standalone systems. Physical access to a computer system can have the same security risk as online access. Fortunately, most cloud service providers hold standard certifications that ensure that they are able to define, architect and support cloud environments for users while maintaining high levels of security.
There are many other reasons why businesses should switch to the cloud and why standalone services will likely not be productive. The adoption of cloud services by the Fortune 500 companies in addition to government agencies is proof that these services do have a return on investment. Companies like Google and Microsoft are offering some of these services at a fraction of the cost it would take to purchase and install these software products on standalone machines. When it comes to cost benefits, it is undeniable that cloud hosting gets businesses a real bang for their buck!
All in all, you may still be asking why businesses should switch to the cloud. Consider the impact that the adoption of technologies like HTML5 that allow you to access online services on literally any device are having. The mobility that these services offer is moving more and more businesses to favor the use of cloud-hosted solutions. It has opened up businesses opportunities for these companies in a way not before possible.