Steve Ballmer told a CEO event he believes Microsoft is now firing on all cylinders having been late to the cloud and online services, and having taken the "appropriate self corrections".
There's so much we're passing on, even though we have the broadest [product and technology] footprint out there," Microsoft Watch's Mary-Jo Foley reported he said. You can catch Ballmer's full speech from Microsoft's 2010 CEO summit here.
Following this, Microsoft Thursday delivered its release candidate of Windows Server AppFabric, with final release planned for next month.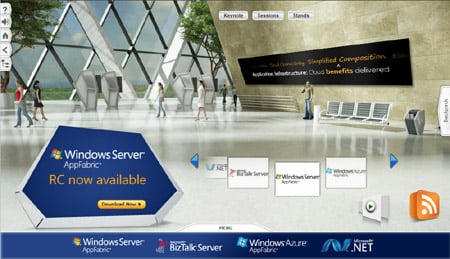 Since there announcement they have told users of Windows Server 2008 and Server 2008 R2 Standard and Enterprise editions to download the RC AppFabric.
Read Full Microsoft Cloud Hosting Article